Futons and sofa beds are very common in South African homes. Though futons and sofa beds look similar, there are three main differences between the two that you should consider before making your purchase.
What Is A Fulton?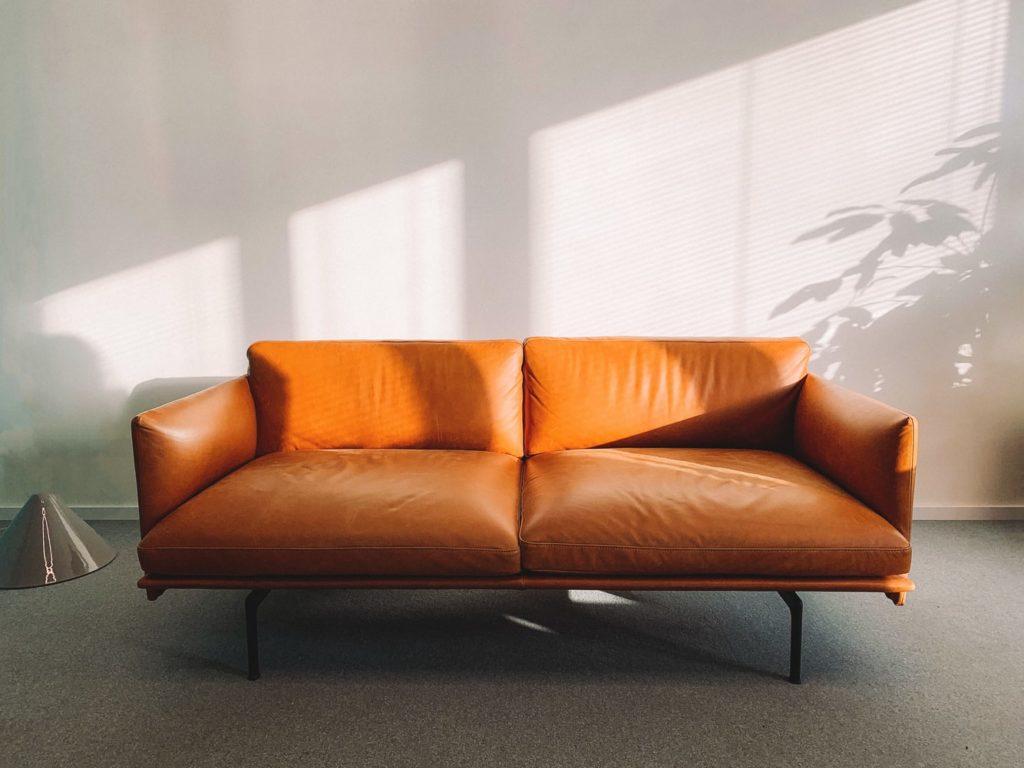 A futon is a Japanese-style mattress, usually consisting of a thin mattress laid on top of a low wooden frame. These are traditionally used in Japan as an alternative to the typical bed.
The word futon in Japanese means "a thing that folds."
What Is  A Sofa Day Bed?
Sofa day beds are actually quite convenient for those who want to maximize the space in their living room. These unique pieces of furniture can be used as a sofa when you have guests over, and you can also convert it into a bed if you need some extra sleeping space.
Now let's look at the differences, shall we?
Sofa beds Are Expensive Than Futons.
The first difference between futons and sofa beds is their price.
Sofa day beds come with a hefty price tag. Futons are the top of the barrel for budget-conscious buyers. So how much do you really get for all that extra money?
There are a lot of reasons for this. One which includes the fact that the materials used in making sofa beds are more expensive than those used in futons.
Sofa Beds are thinner than Futons.
A sofa bed's mattress is normally 4 or 5 inches thick — somewhat thicker than a futon mattress.
The thickness of a futon mattress is about 2 inches, while the thickness of a sofa bed mattress is about 4 inches.
The thickness is what makes it possible for a futon to be folded. Because futons are thinner than sofa beds, futons tend to be less expensive than sofa beds.
Sofa beds, on the other hand, are thick, so they make great replacements for a bed.
Futons are easily Movable Compared to Daybed Sofas
The major difference between futons and sofa beds is that futons are easily movable. They can be placed in living rooms, bedrooms, or any other place in the house. But sofa beds are suitable for only living rooms. Sofa beds can be folded or rolled up to a piece of furniture.
So now, Futons Or Sofa beds?