When it comes to decor, trends come and go. And while we all love a beautiful trending piece, we are also often looking for long-term investments that will stand the test of time.  From a range of Scandinavian to eclectic, there are endless style choices available. In this article, we are going to look at the top 5 trending home decor styles.
Modern architecture and design
Modern Architecture And Design is the combination of art, technology, and authenticity. All features combined create an alluring home decor that most homes have updated too in the 21st century.
The modernist movement in architecture and design began in the late 19th century and continued through to the mid-20th century. It was characterized by minimal ornamentation and functional design and starkly geometric or machine-inspired modernist design that was inspired by the machine age and the new industrial age.
Besides the modernist interior designers, the mod style has molded our spaces, shifted our moods, and changed the lighting.  
Modern architecture and design are all about experimenting and challenging the status quo. It's about bringing something new to the table and bringing something different and better than what we already have.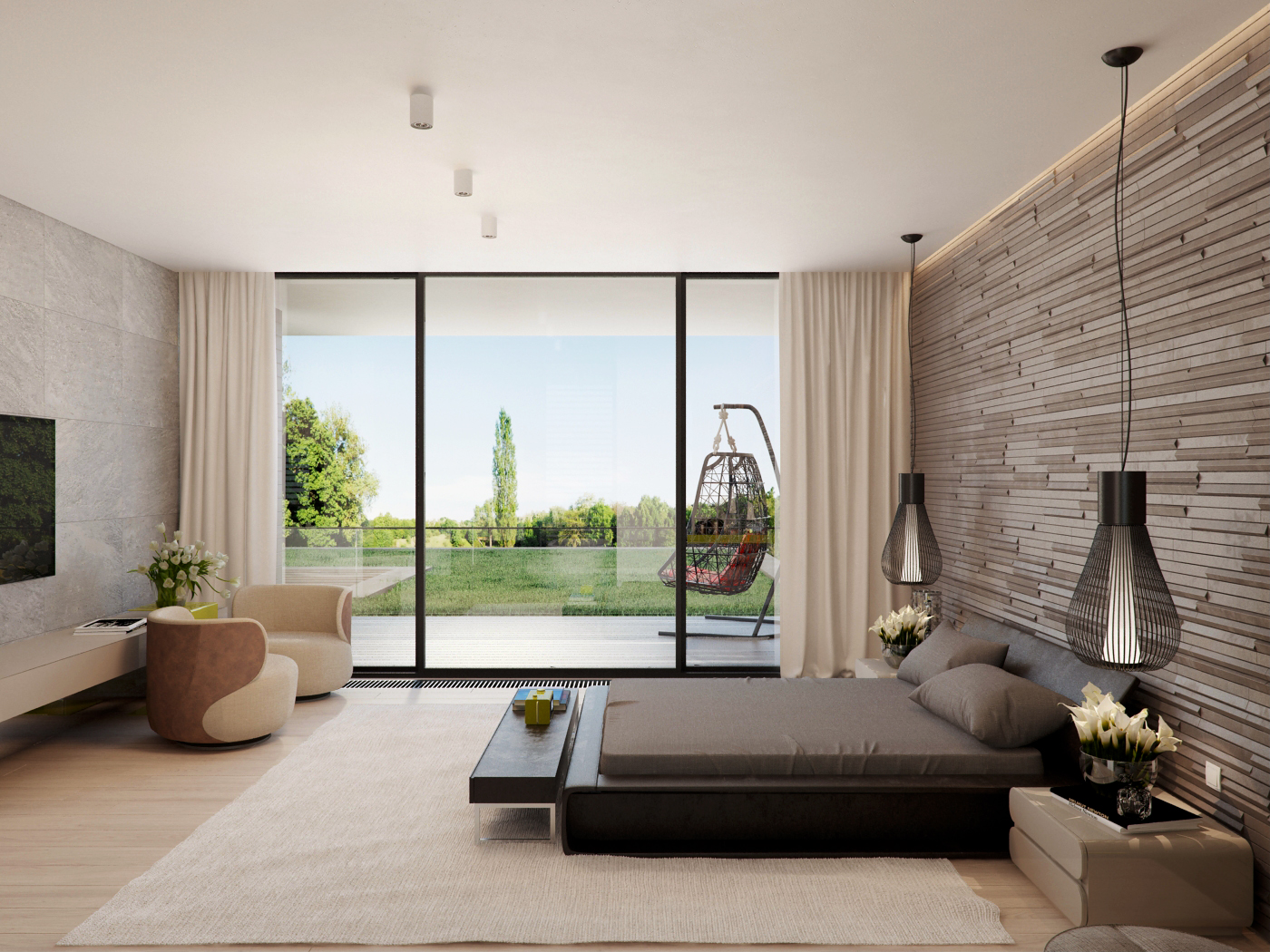 An office can now be more than just an office, and a home is more than just an inhabitable shelter. There are machines everywhere. And this has become part of our life.
It's about being able to be functional and beautiful at the same time. Modern architecture and design focus on the relationship between form and space, and this means that form follows function, and that form is influenced by space.
Many of the techniques and materials used in today's homes draw from mid-20th century innovations.
Mid-century modern style
The 1950s and 1960s style of mid-century modern design has a huge boom in 2021.
Mid-century modern style is the most popular interior design style in the world and will continue to be so for the foreseeable future. This style was popular in the United States and Western Europe during this period.
Mid-century modern style is also known as Mid-Century design.  It's about creating a space that feels like home and has a retro-modern aesthetic.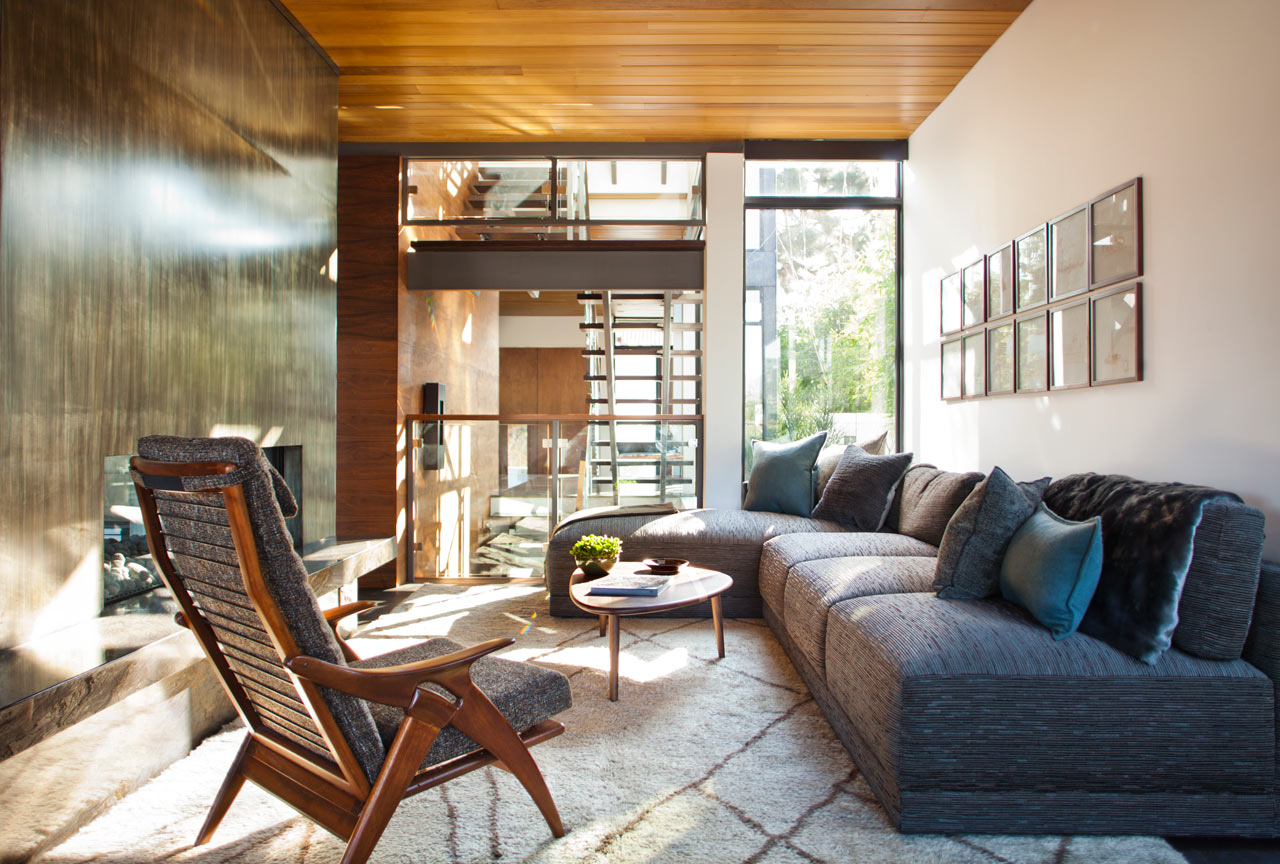 Mid-century design is characterized by clean lines and a lack of ornamentation. The style is a great way to add a personal touch to your home. It is a great style for small spaces because it encourages a sense of openness by incorporating a lot of natural light.
The mid-century modern style uses materials like wood, metal, and glass to create a functional, yet aesthetically pleasing design.
Minimalist
Minimalism is a design concept that works to remove excess. The idea is to remove clutter from your life and your designs. In terms of decorating, it's about having as few as possible, as large as possible.
The minimalist interior decor came around the 1960s and 70s. In the 60s, people were very influenced by Asian culture and design, which pushed for simple, clean, and open spaces. In the 70s, however, people became more interested in individualism and experimented with bolder colors, textures, and patterns.
The minimalist interior decor is the key to living a more peaceful, balanced life. Minimalist interior decor can help you to bring calm to your environment, which is good for your mental health.
Scandinavian design
The popularity of Scandinavian design has been growing for years, and for good reasons. The entire concept behind the Scandinavian design is to create a space that's calm, fresh, and functional. Scandinavian design is all about simplicity, which is why you'll see lots of white or light walls, clean lines, and uncluttered spaces.
The style is characterized by neutral colors and clean lines. There are no set rules for Scandinavian style, which means you can tweak it to fit your taste.
For example, if you don't love the idea of white walls, you can paint them an eggshell or putty color rather than pure white.
Scandinavian style is the epitome of streamlined glamour. White walls and floors, black and white artwork, and furniture with clean lines are the main characteristics of the style. Scandinavian style is also functional, with lots of storage space, minimal clutter, and an opening that floods the interiors with natural light.
Industrial style
Industrial style is the most popular of the five decor styles we're going over. It's also probably the easiest one to implement in your own home. This style is defined by its raw, industrial materials like metal pipes, unfinished wood, and brick.
The Industrial Style is all about delivering a raw, vintage look with exposed brick, hardwood floors, and metal accents. It is about creating a look that's rustic, authentic, and unique. It is a trend that works in both traditional and modern spaces.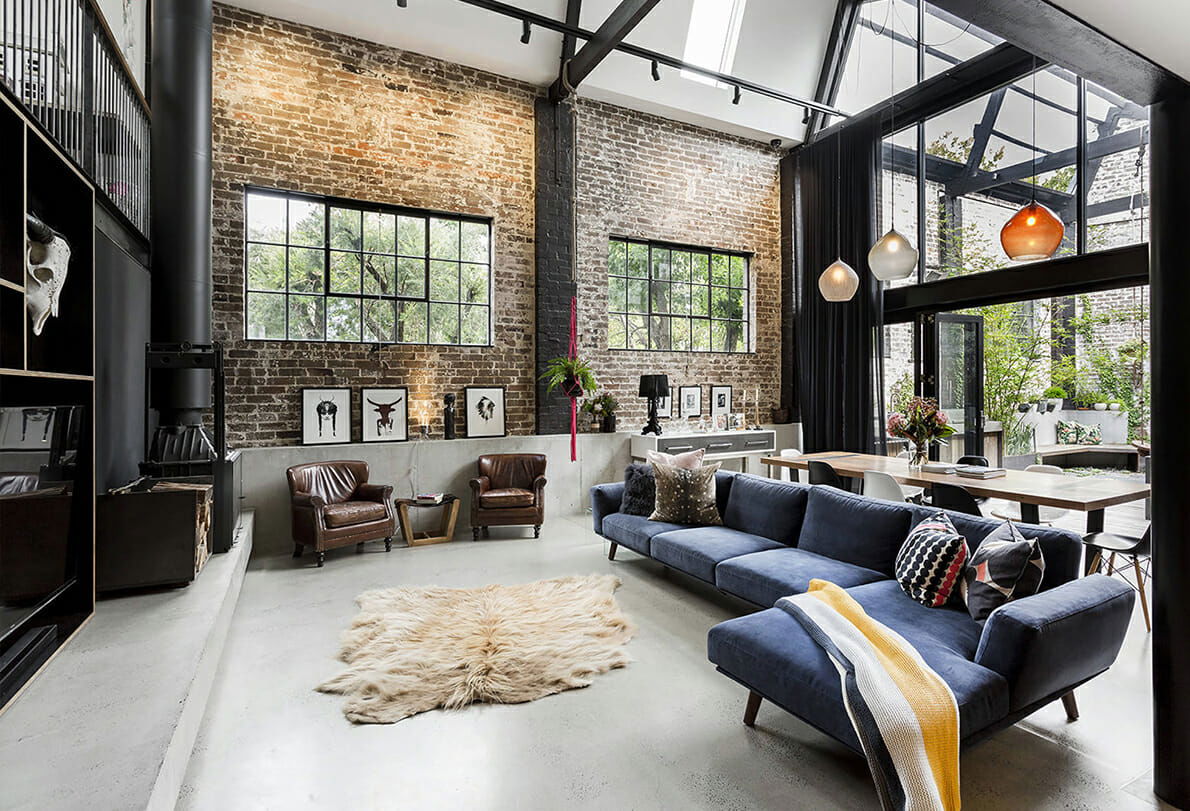 Industrial decor style is about bringing materials like metal, wood, or concrete into your home. The idea here is to use what is already there in the space and to highlight it by putting it in an unexpected place. One great example of this is to use recycled glass as a vase.
This style is really popular because it's very versatile and can incorporate very clean lines or very rustic elements, like exposed brick or old wooden beams. 
In conclusion
Dear reader, whatever decor styles you go for, it's best to have a clear understanding of what motivates your choices. It helps you to build a relationship with your space that enables you to become the architect of your own dream home! So, if you love traditional elegance, embrace the beauty of its regal aesthetic. If minimalism is more your thing, then the stripped-back beauty of its sleek lines and unfussy forms will appeal.