The bathroom is one of the most often overlooked spaces in a home. Usually, when people think of bathrooms, they think of the toilet, bathtub, and sink. However, bathrooms offer a lot more than that. You should be able to enjoy your time in the bathroom, whether you're getting ready for work, getting ready to go out, or just chilling out at home. This guide is all about helping you create a minimalist bathroom you will love. 
Minimalist bathroom design is a great way to make your bathroom more functional, peaceful, and beautiful.
The History Of Minimalist Bathrooms
The history of the minimalist bathroom design actually dates back to the 1800s when bathrooms were very much about practicality and functionality. At the time, bathrooms were pretty much just a small room with a small tub in the corner and a single toilet.
Although there are many different styles of minimalism, the minimalist bathroom design is characterized by clean lines, simple shapes, and neutral colors.
Let's take a look at some of the minimalist bathroom designs.
 A bathroom is a place for relaxation and calm, so you want to make sure that you design it in a way that allows you to do that.
Minimalist bathroom design is all about creating a positive space. By removing all the clutter, you allow the room to feel open and spacious. This is particularly important in bathrooms, where you need to make the space feel bigger than it is.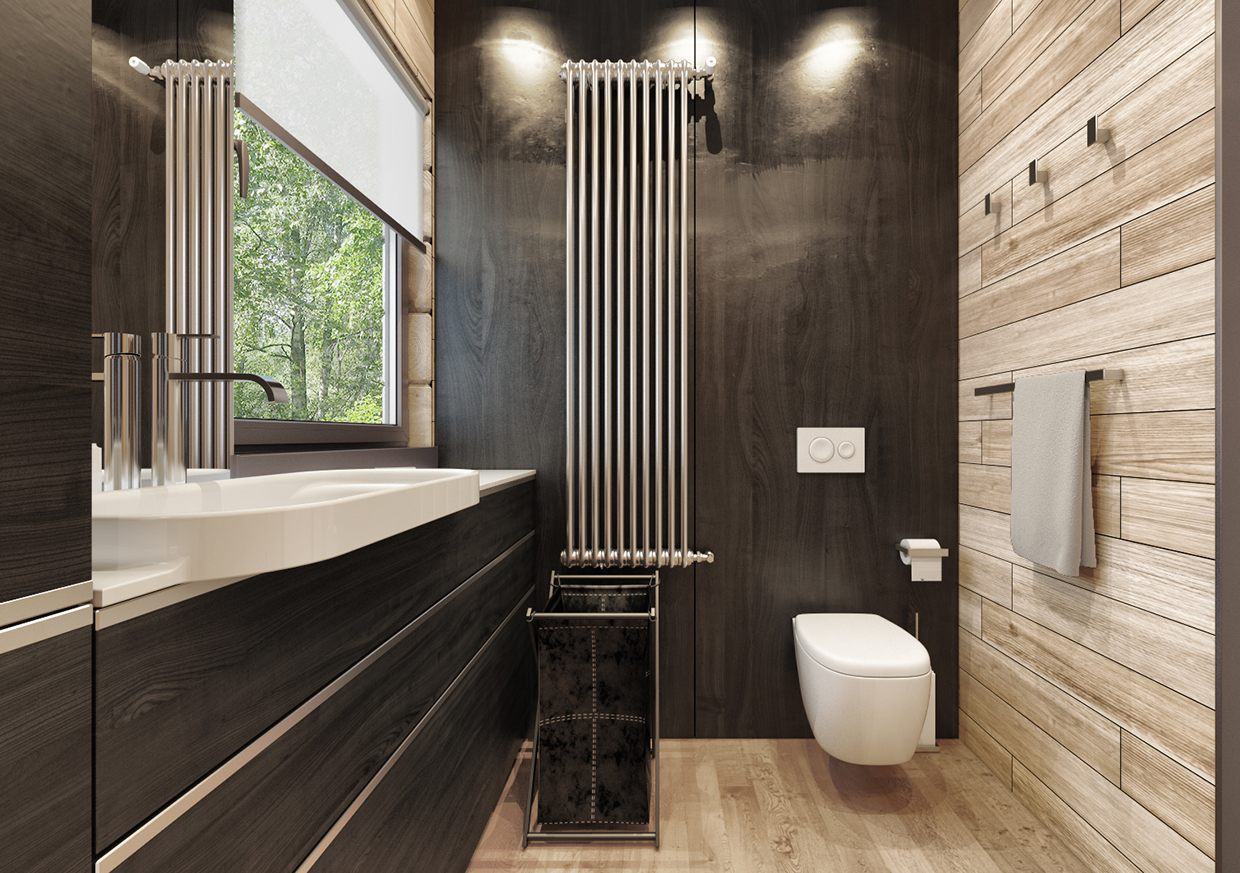 2. Minimalist design is in and in a big way. It's all about creating a visual balance and in this case, it's achieved in several ways. The first is through the use of symmetry in all elements of the design. The mirror is in the center and the towel and toilet paper holders are spaced evenly.
3. A minimalist bathroom design is the ultimate way to create a spa-like oasis in your home. It is all about creating a serene environment where you can truly relax and unwind after a long day. Your bathroom is your sanctuary and you should create it in such a way that it feels as such.
4. A minimalist bathroom design can be a great solution for small spaces. By taking away things like towel racks and shower curtains, you can create a light and uncluttered feel. Using light and reflective surfaces is also a good idea if you want to create a spacious feel in a small space.
5. A minimalist design approach believes in less, and that less is more. Minimalist designs can be found in architecture, art, and fashion and the trend has now made its way to interior design as well. Minimalism is about doing more with less to create a simple and clutter-free space.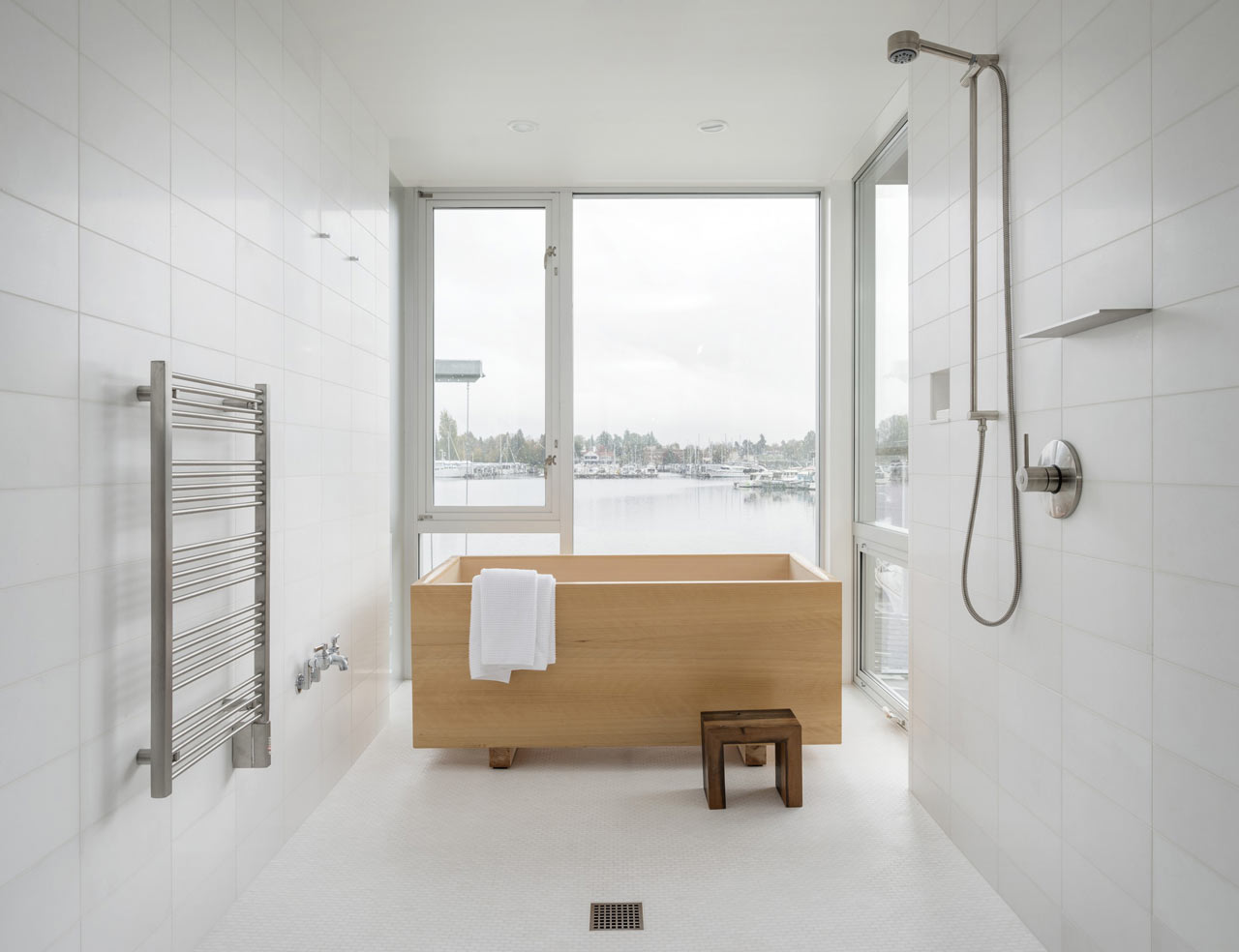 A minimalist bathroom design is more of a philosophical approach to designing a bathroom than it is a specific look or style of design. When people think about a minimalist approach to designing a room, they often think about a white and gray color palette and very modern furniture and fixtures. But the minimalist design approach is so much more than that.
Dear reader, which bathroom design did you like? Let me know in the comment section.